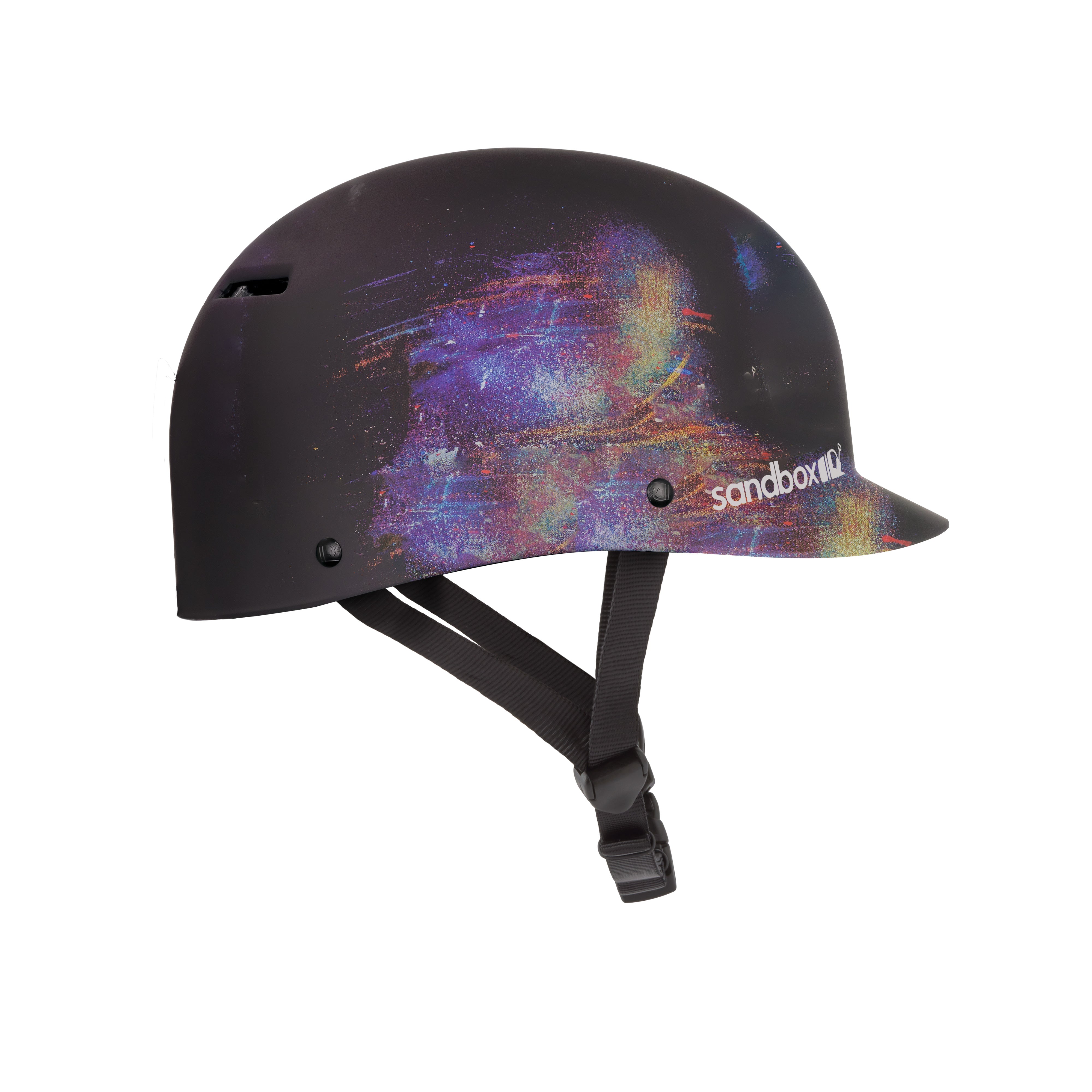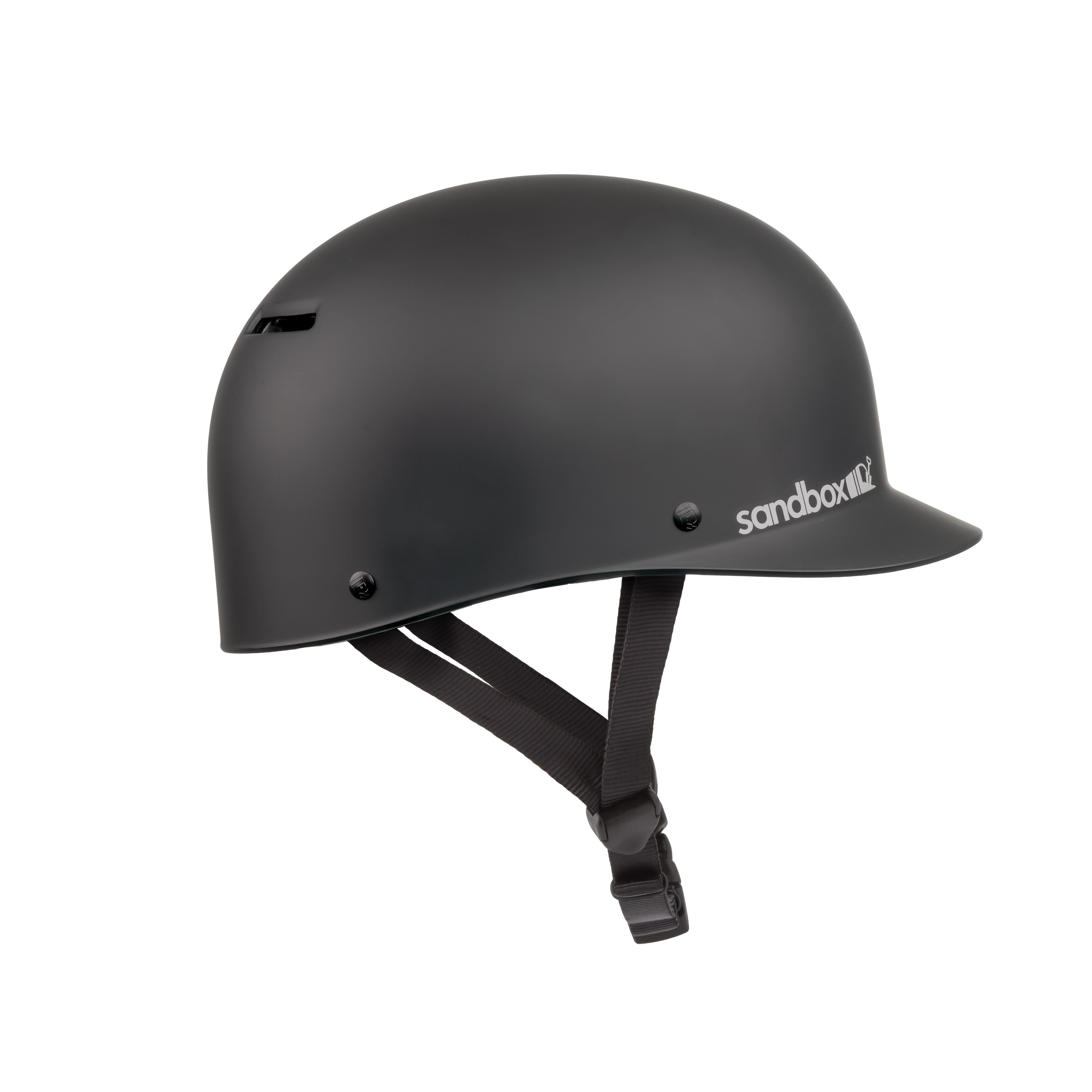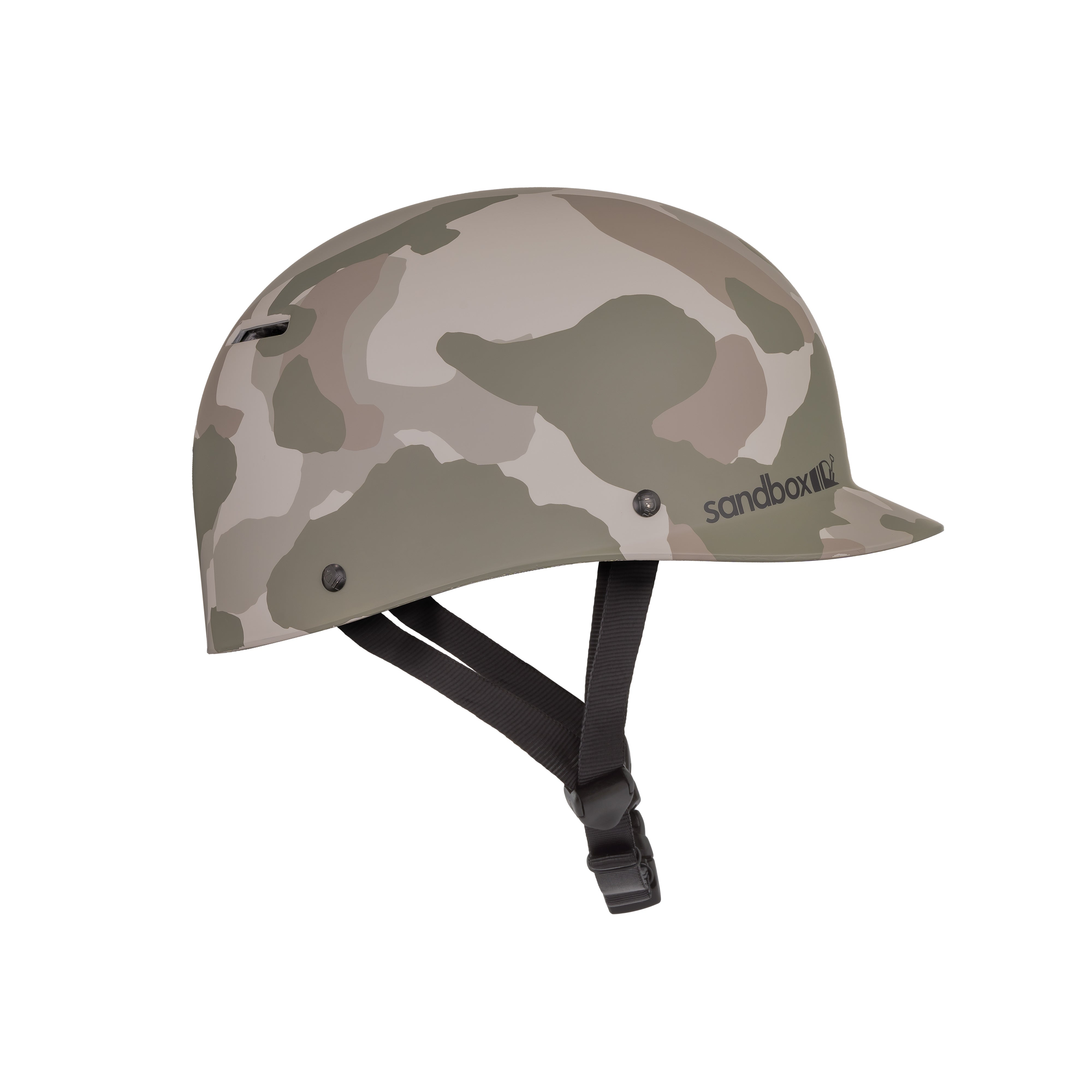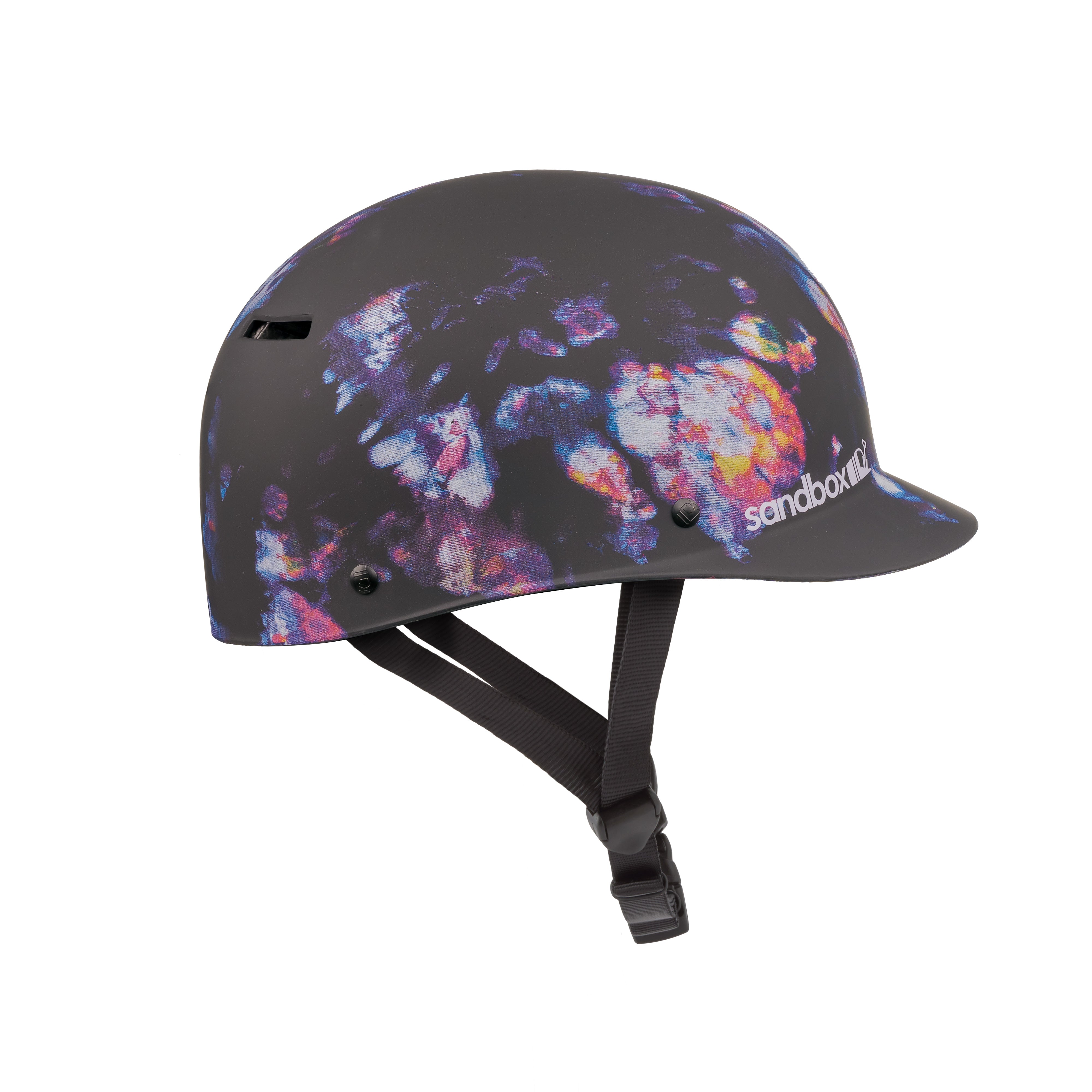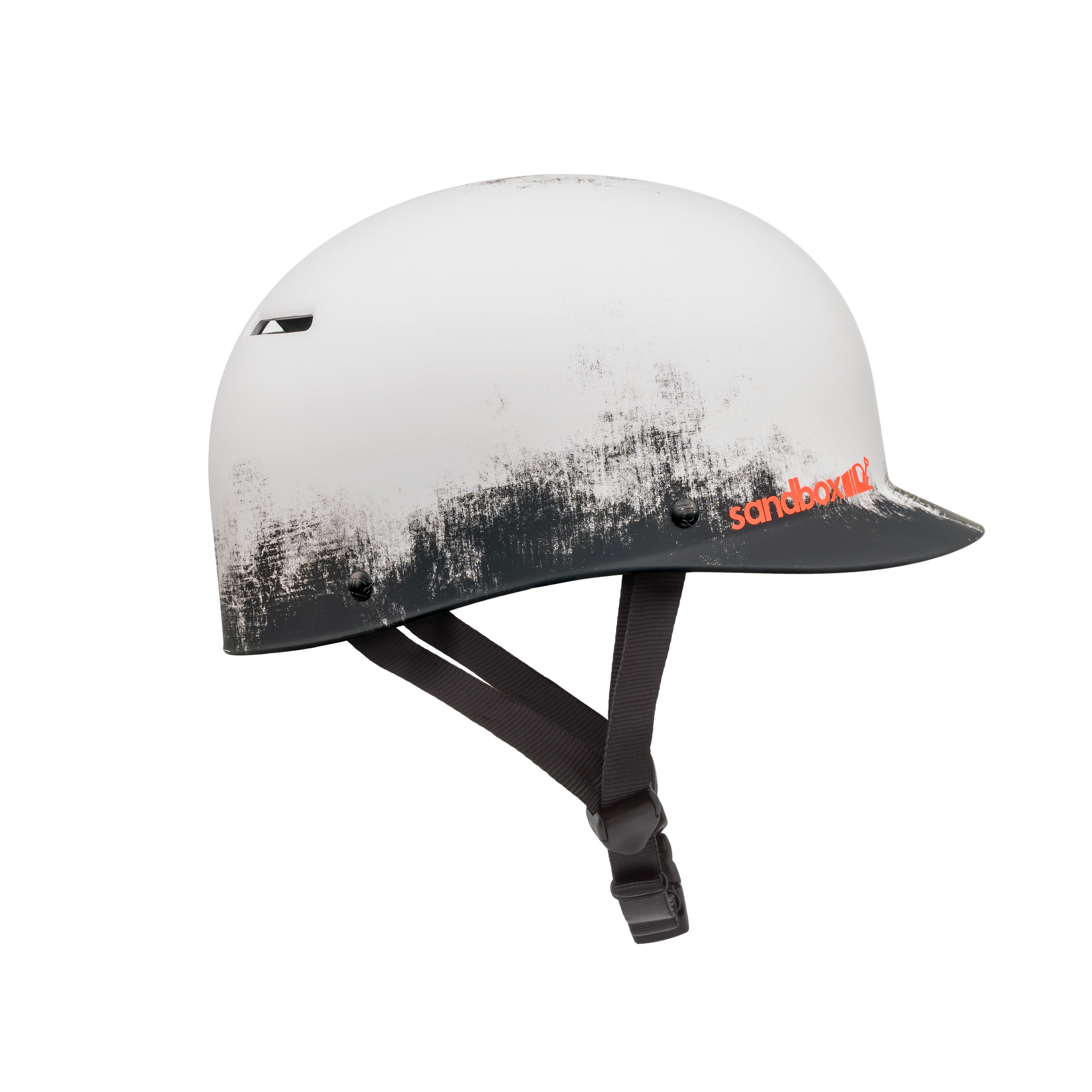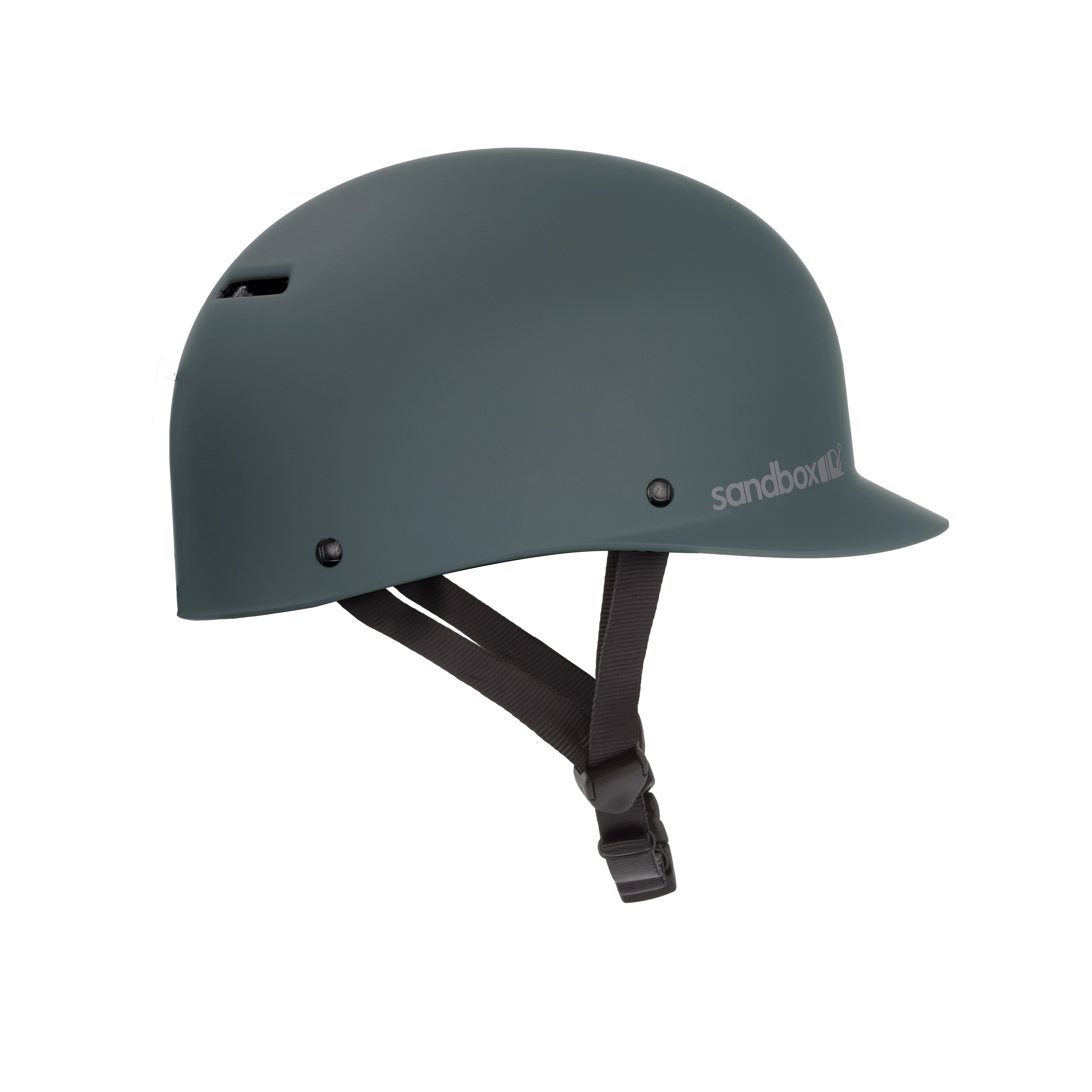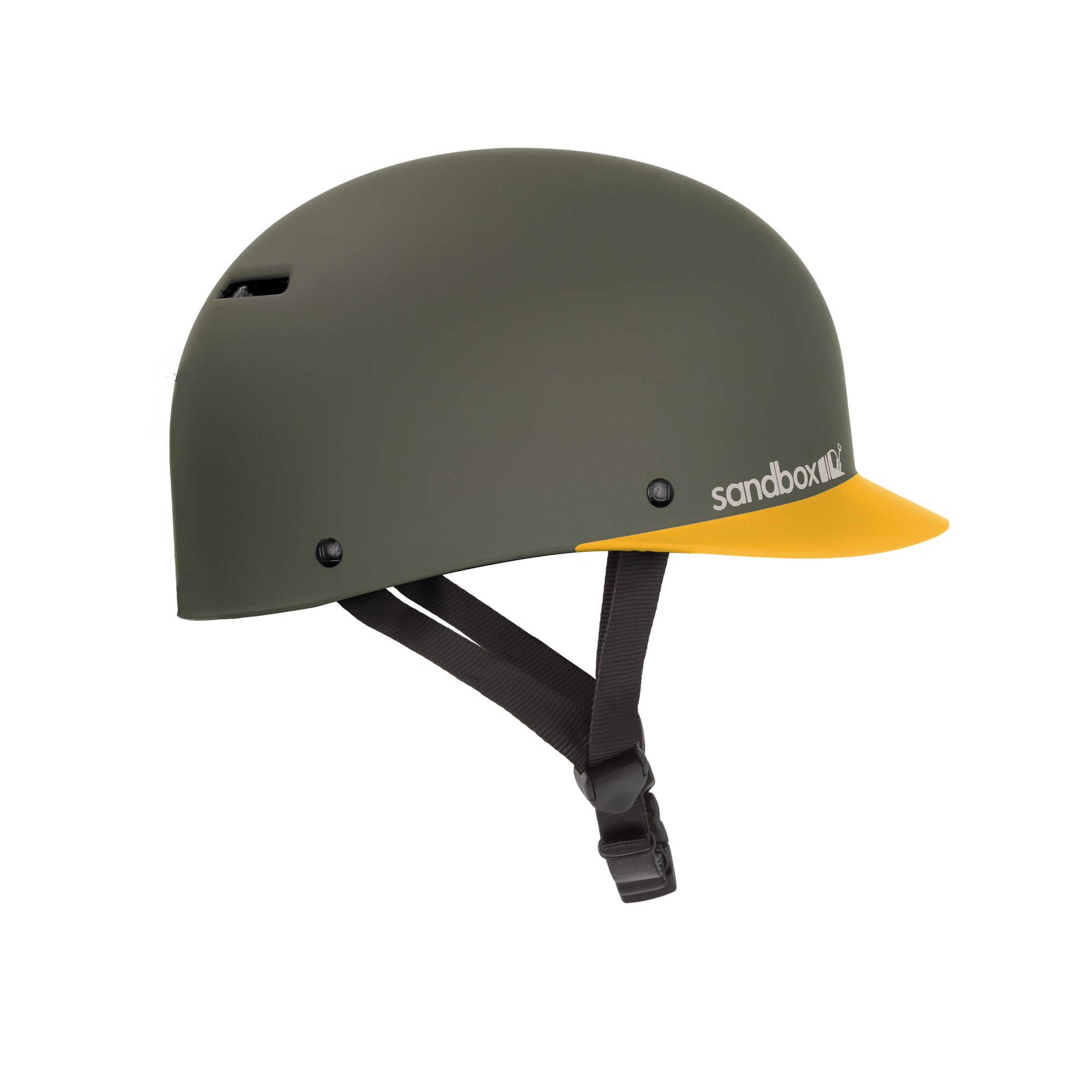 Our signature style, the Classic 2.0 continues to stand out. Its minimal design, patented vent system and signature brim provide style without compromising protection. The Low Rider edition is designed for the water and features a tough ABS shell with a flexible EVA liner tested to reduce the force transmitted to the head in case of a crash.

CE EN 1385:2012 Helmet for Canoeing & White Water Sports
CE EN 1385:2012 Helmet for Canoeing & White Water Sports
Great helmet
Awesome helmet, super comfortable. Bought it online and arrived quickly.
Fits good and was sent super quick
Durable, well made and the shipping took like 2 days, shortly before Christmas. I have no idea how it got to me so fast! Amazing!
I have not received the helmet...!! Is that normal? When i will receive it i will answer the review for sure....
Best thing since sliced bread
This helmet is the comfiest and lightest helmet ive ever tried on!
Sandbox Helmet
I ordered this helmet for my son it has great head coverage, fit well, nice and light, delivered quickly, and he is happy with the style!