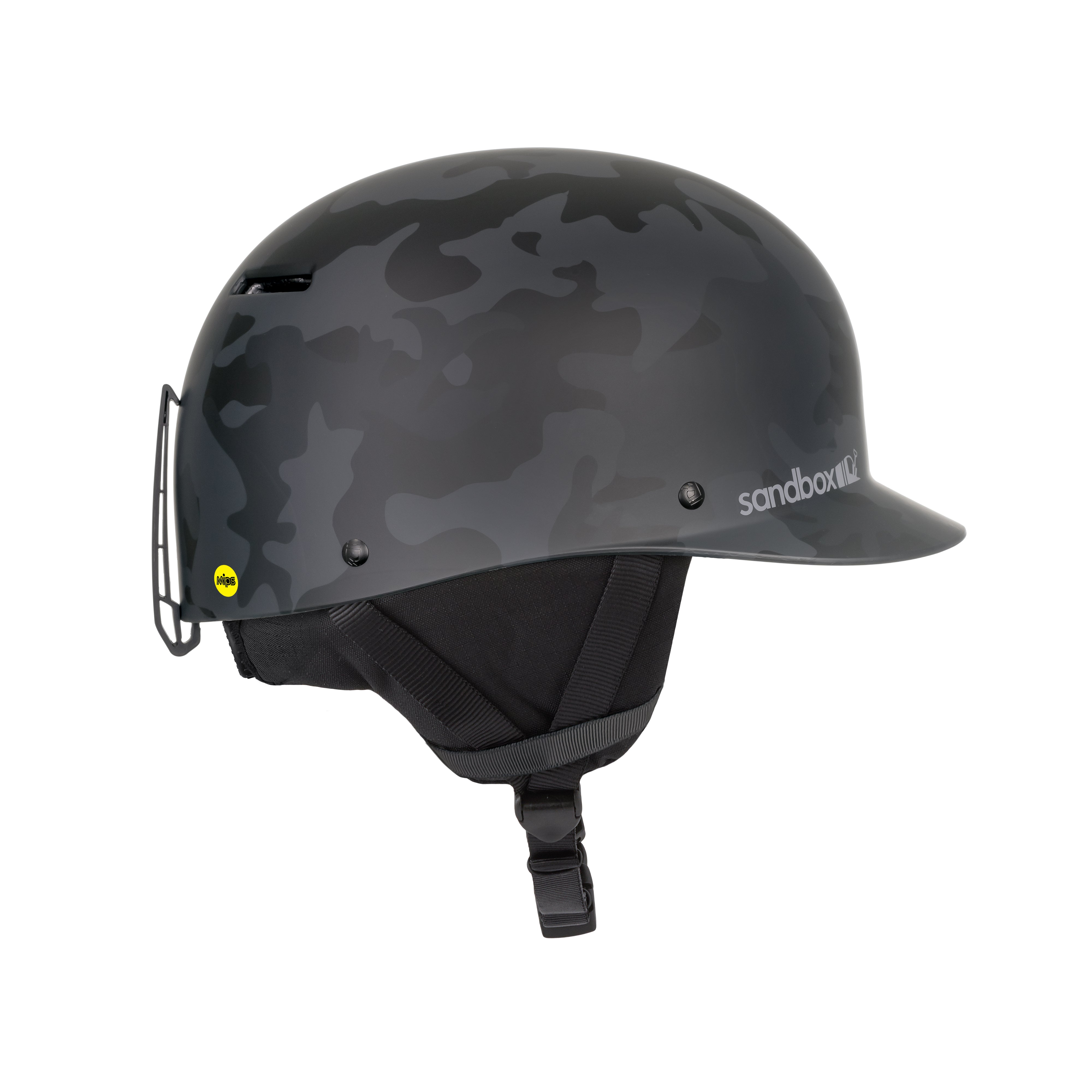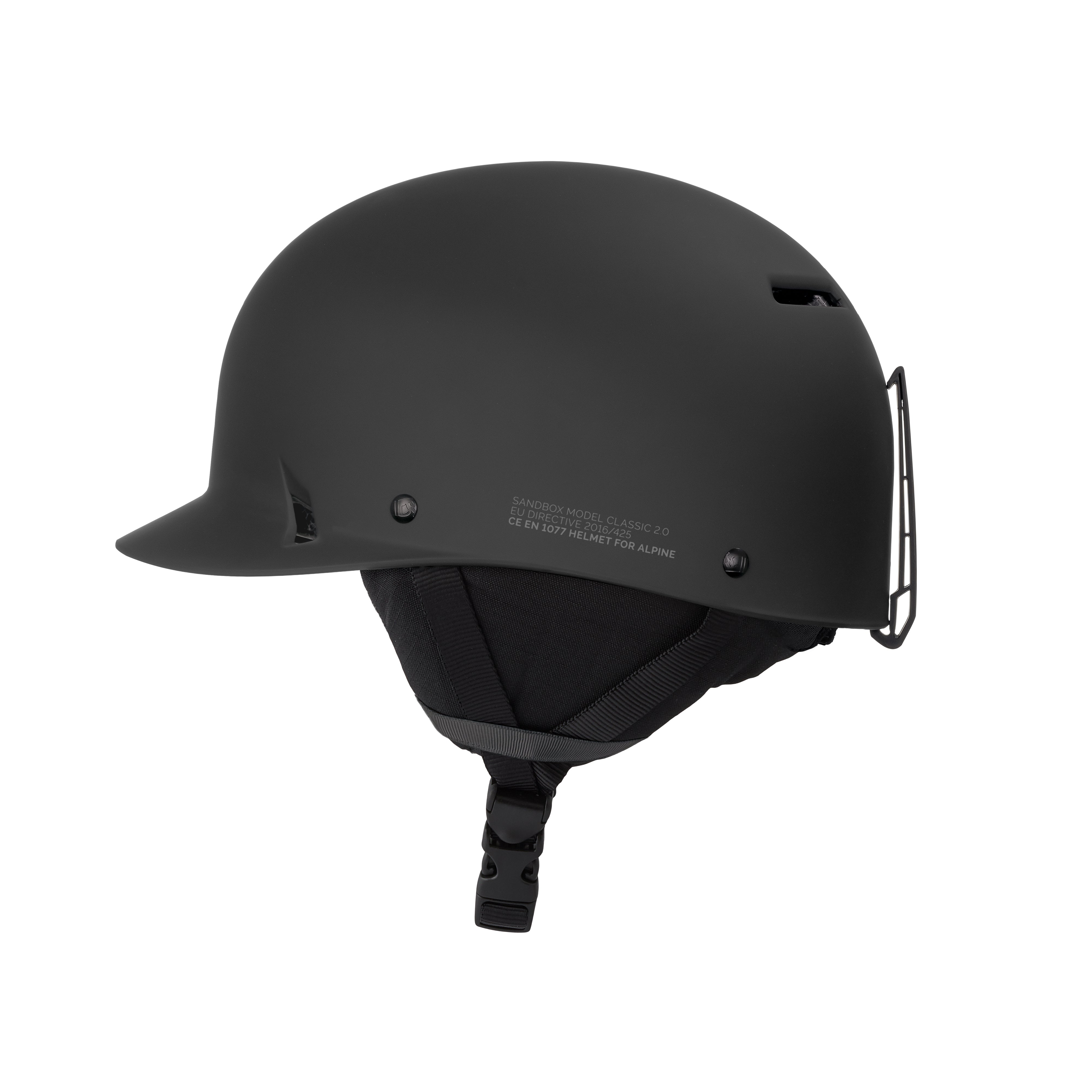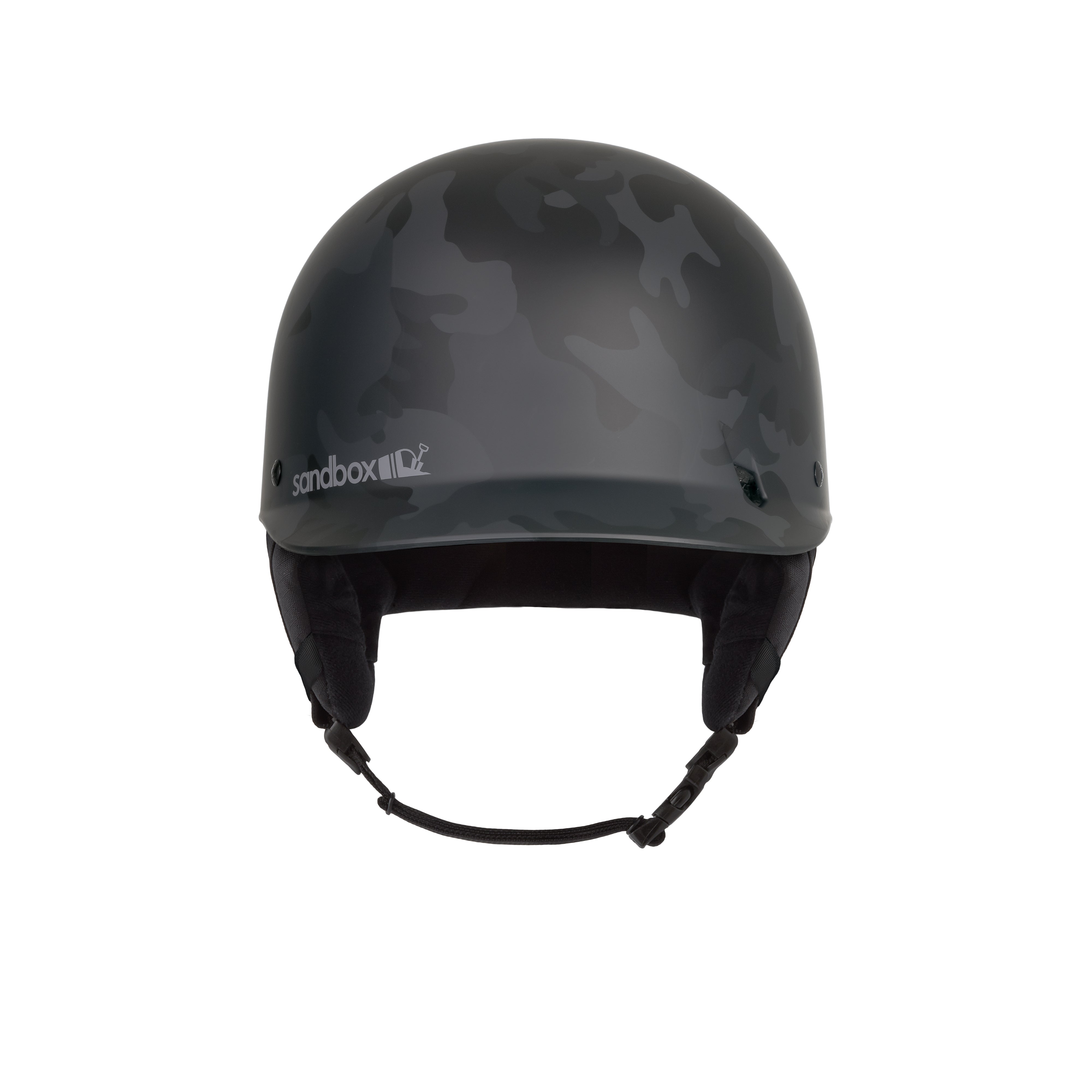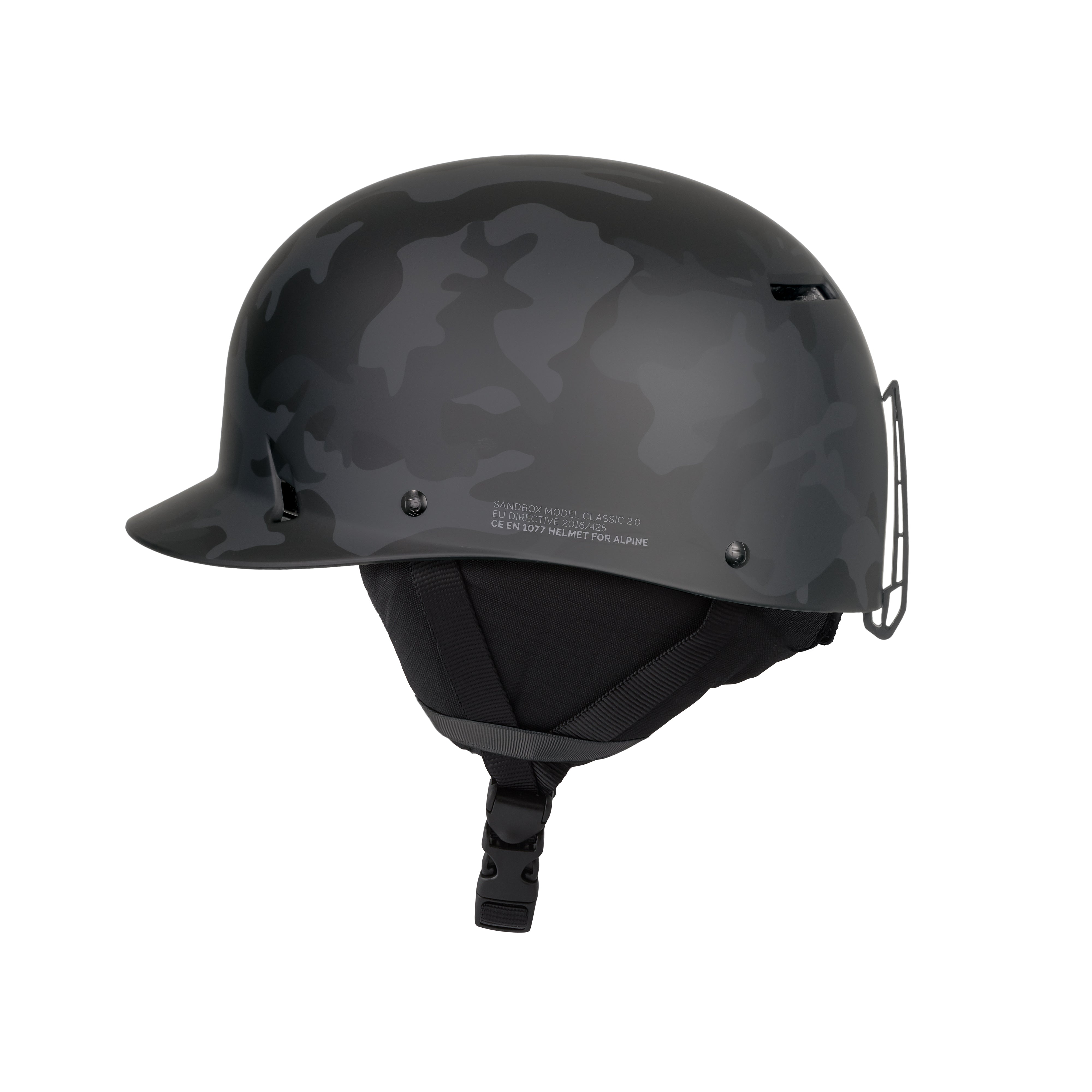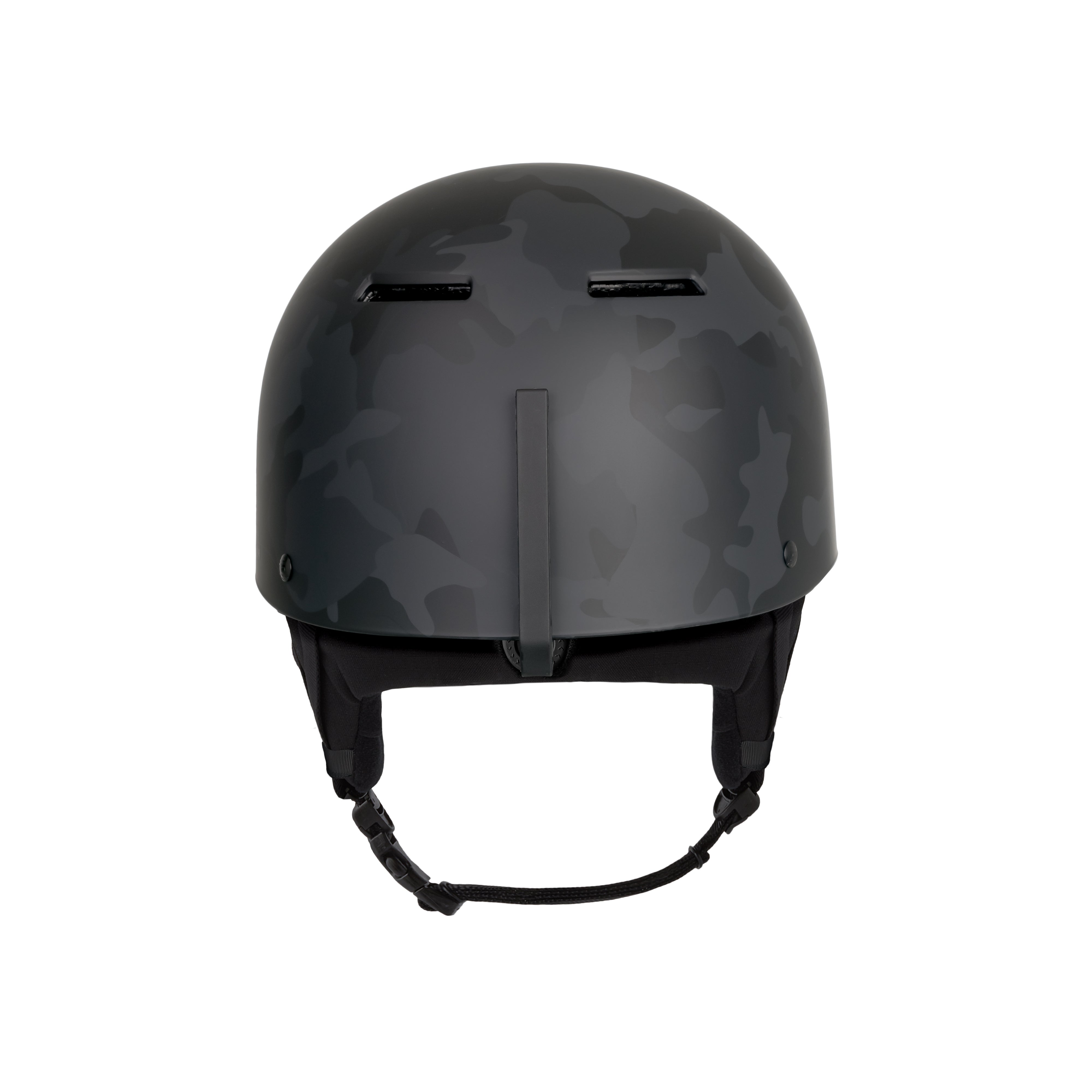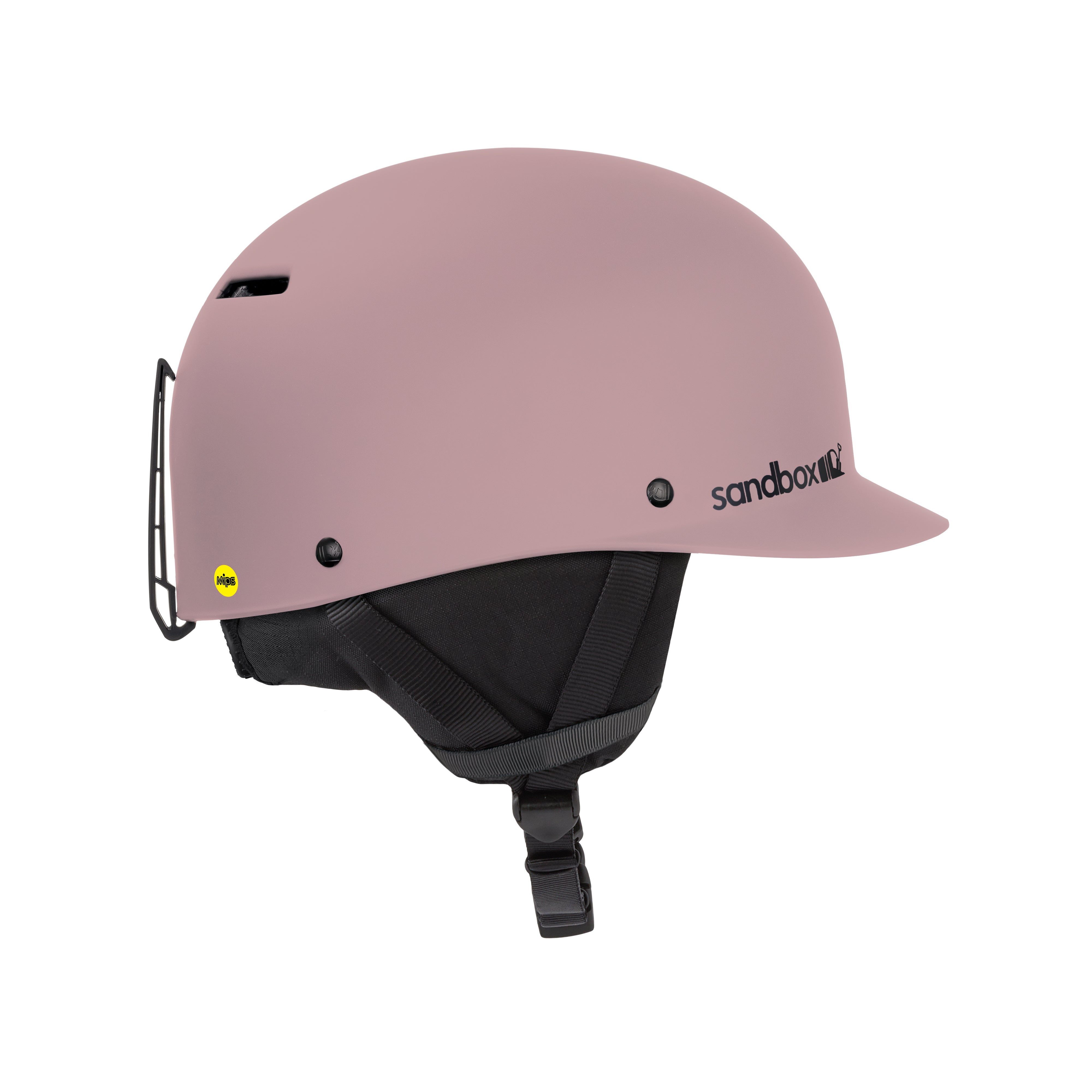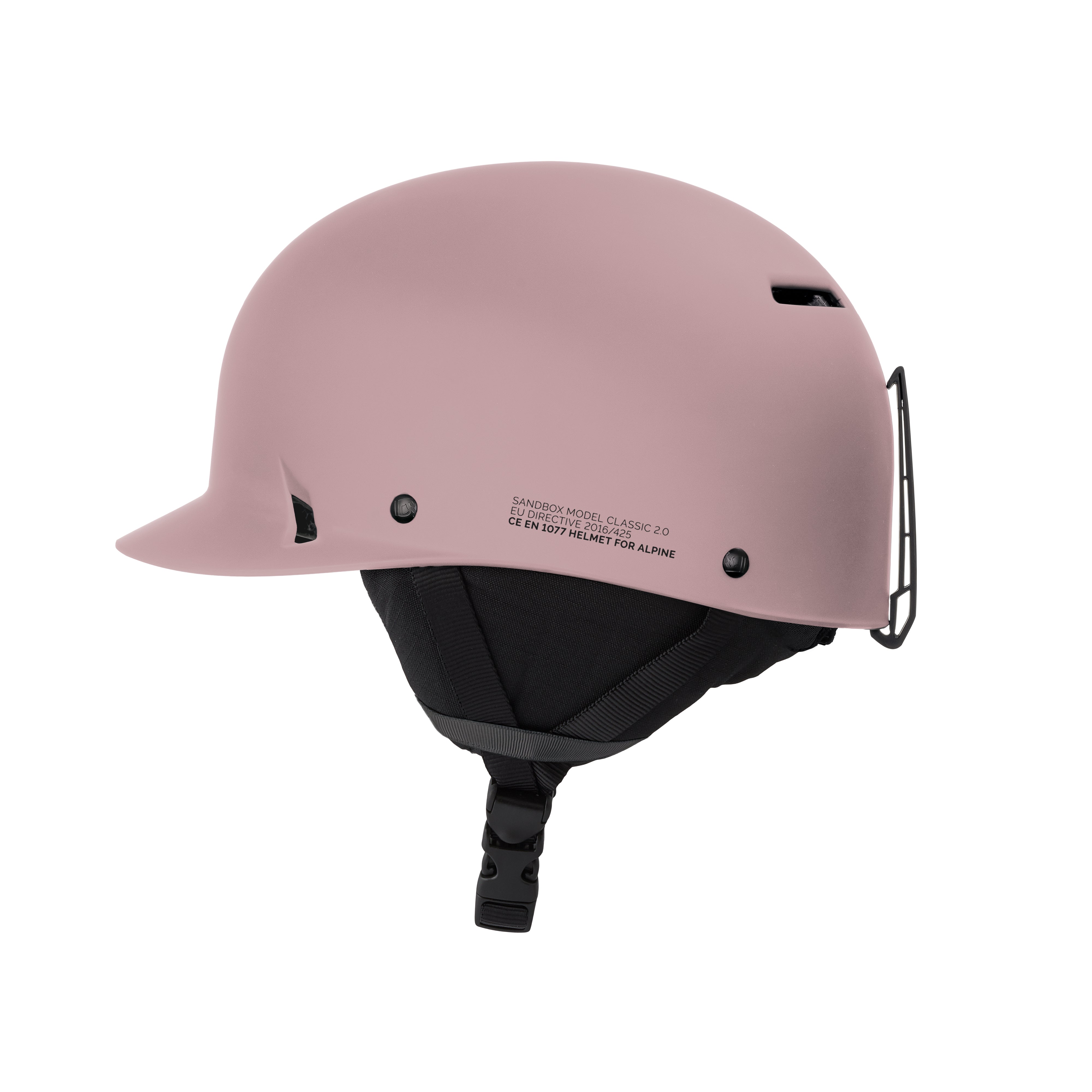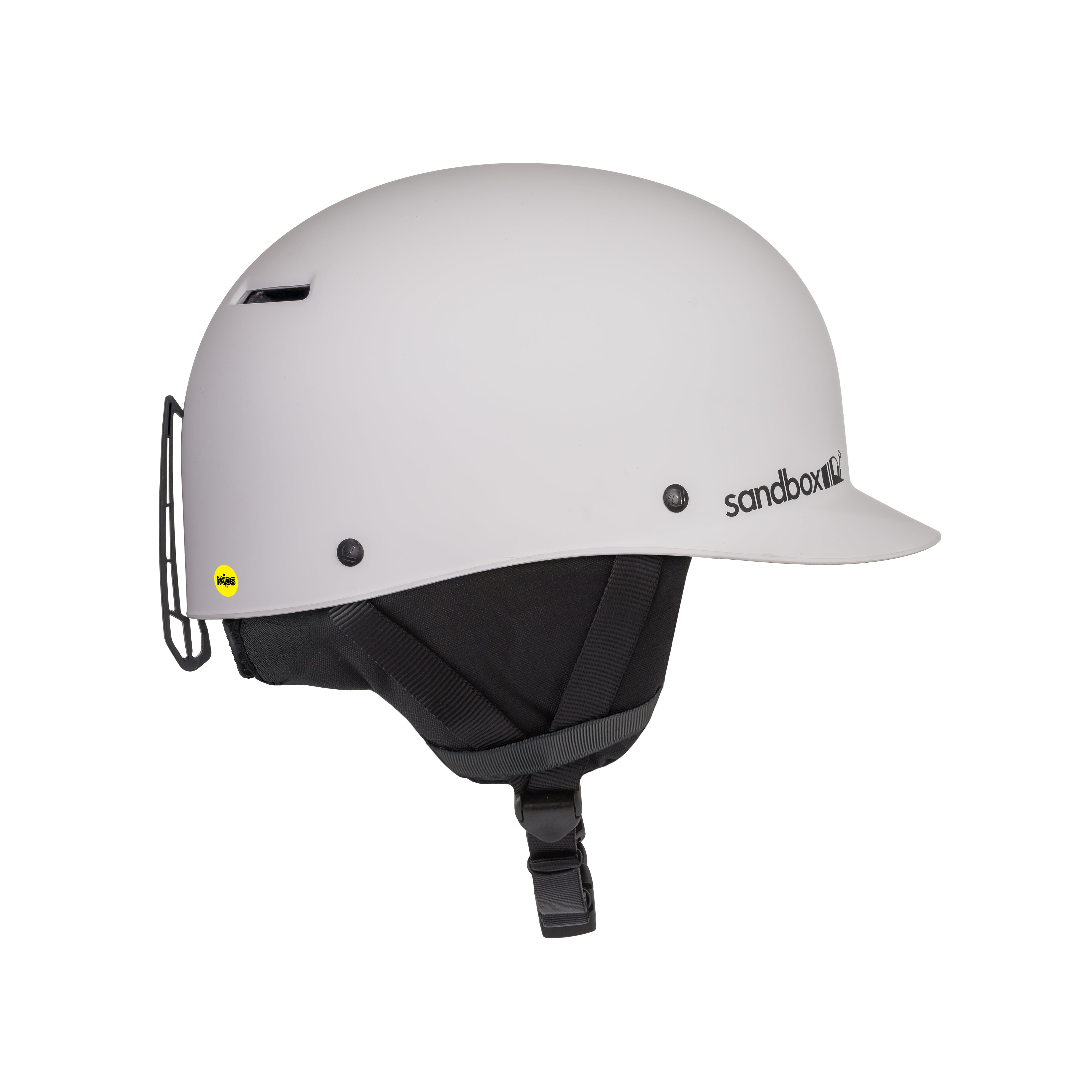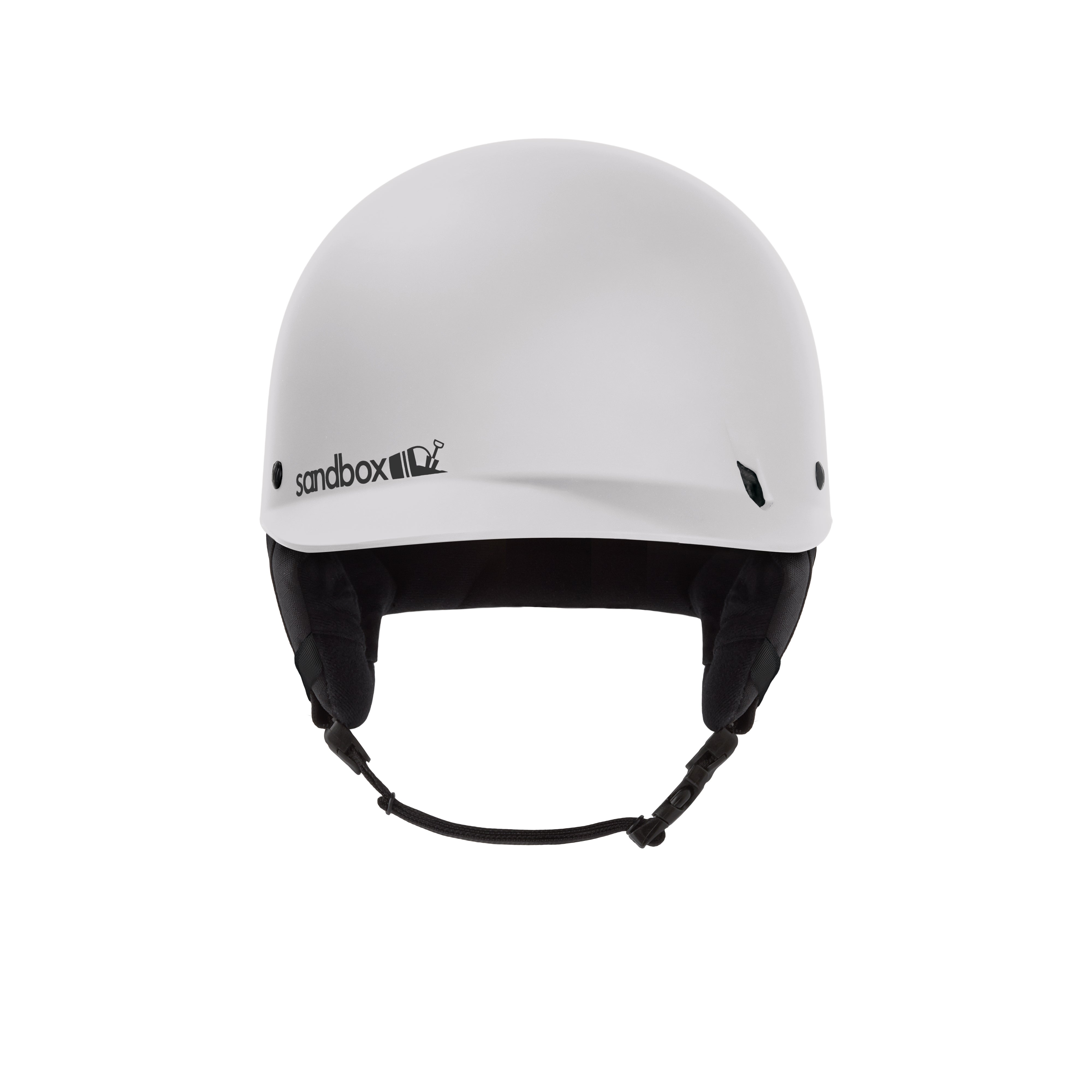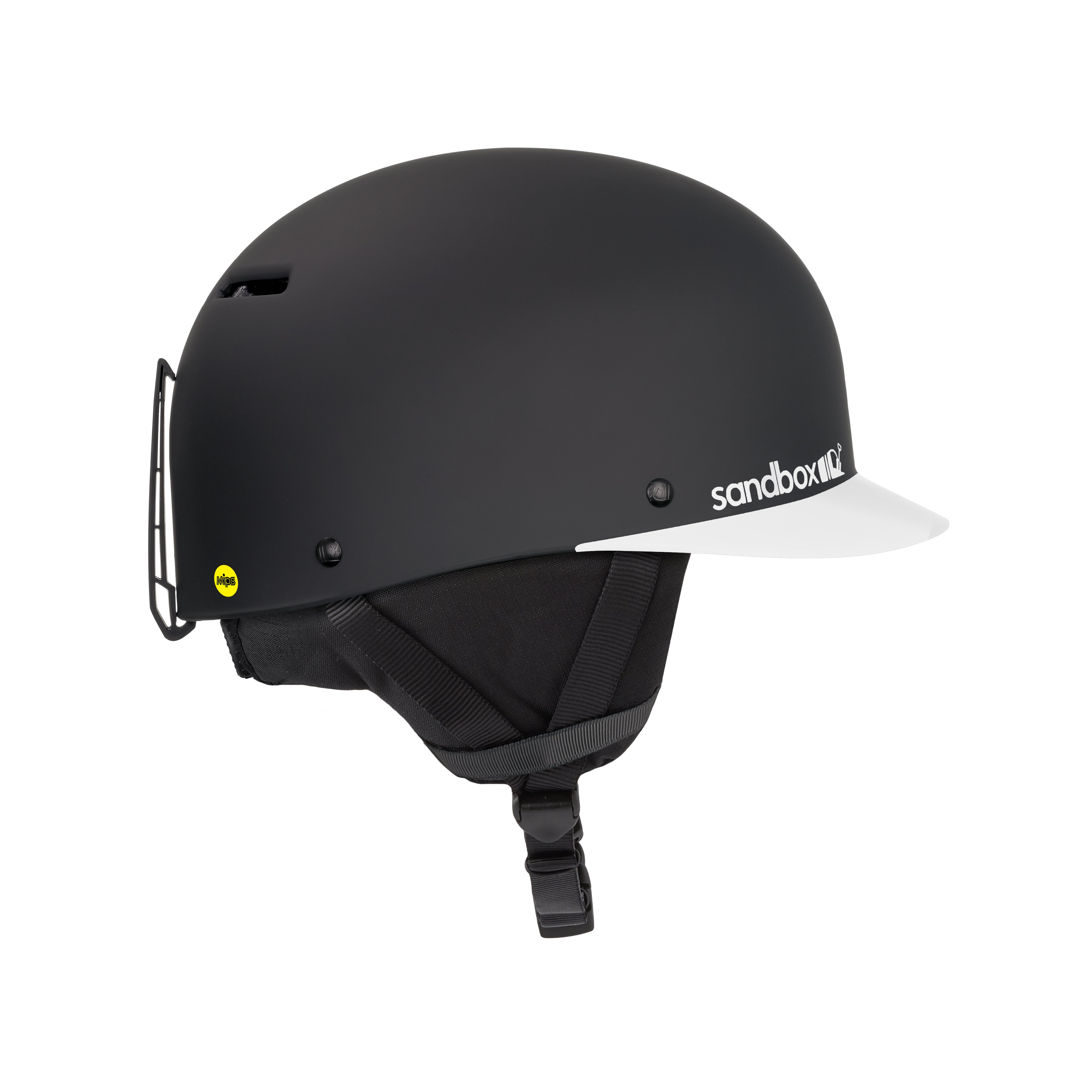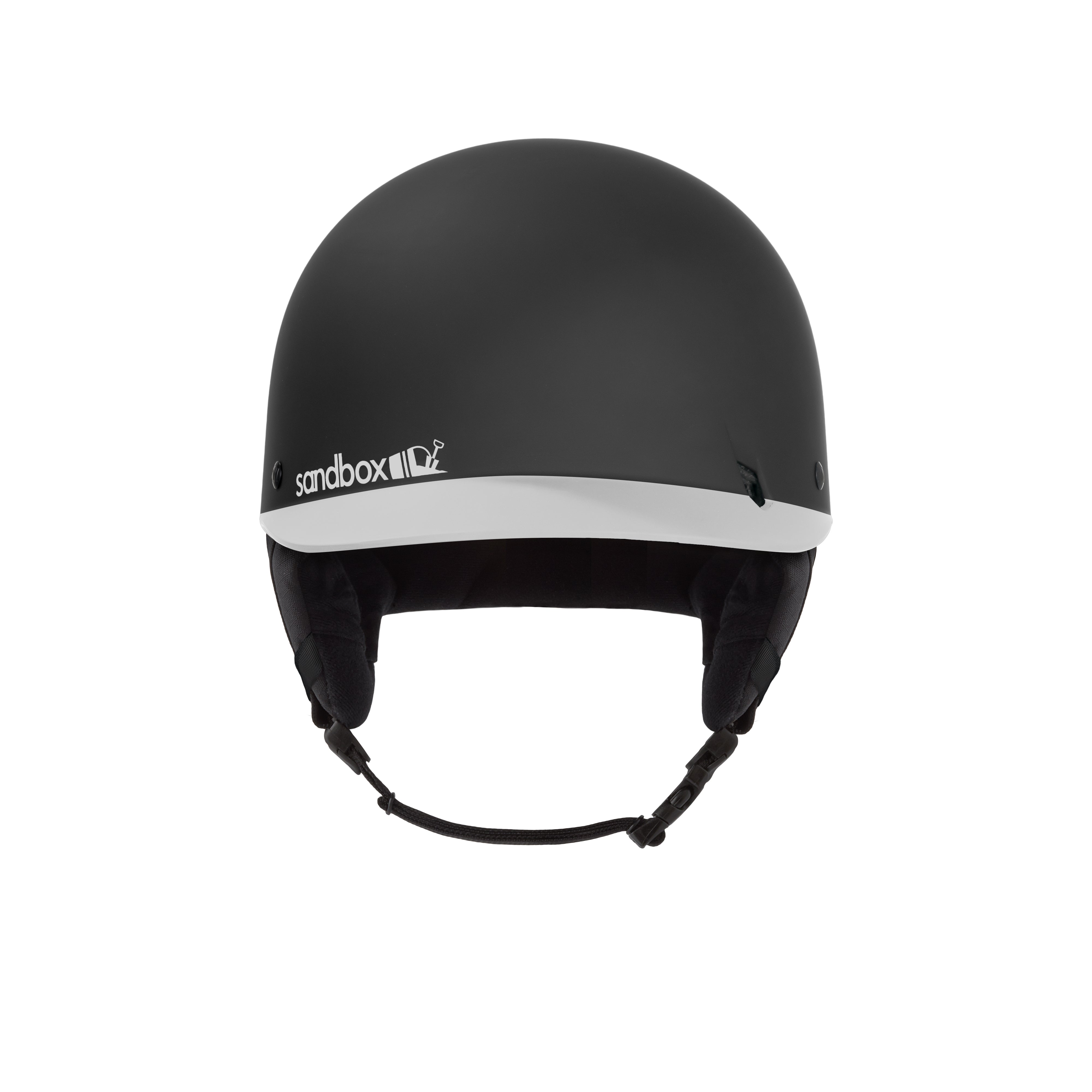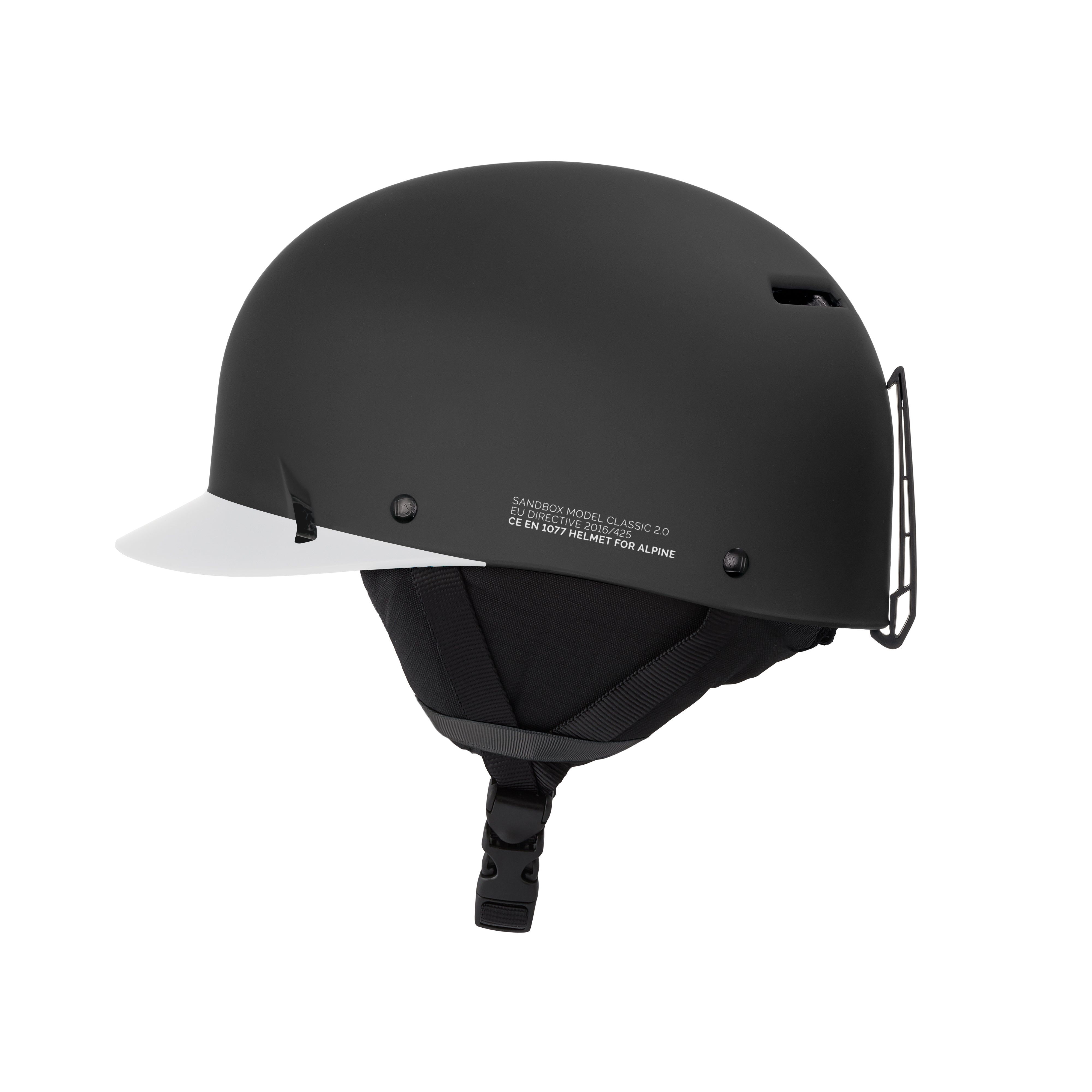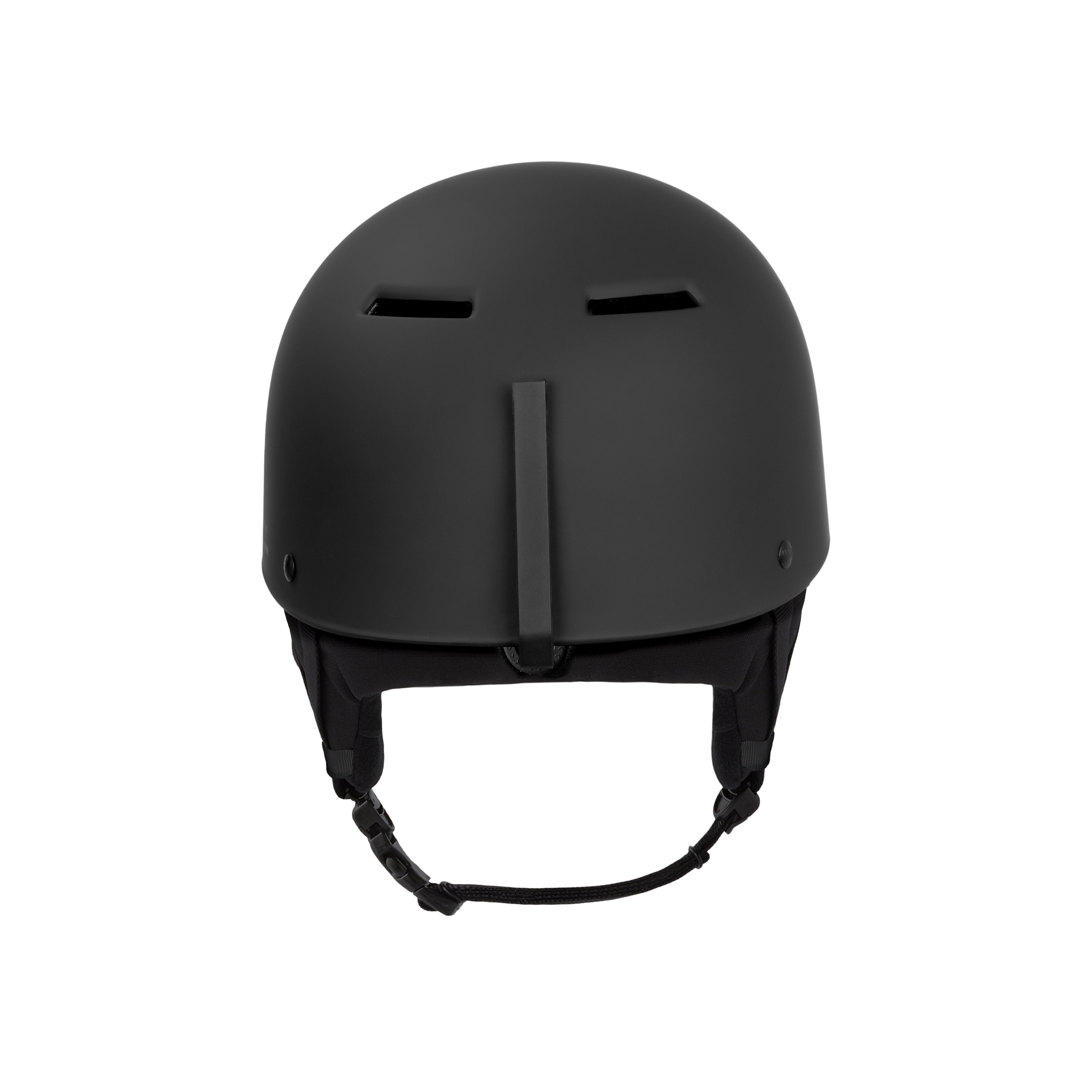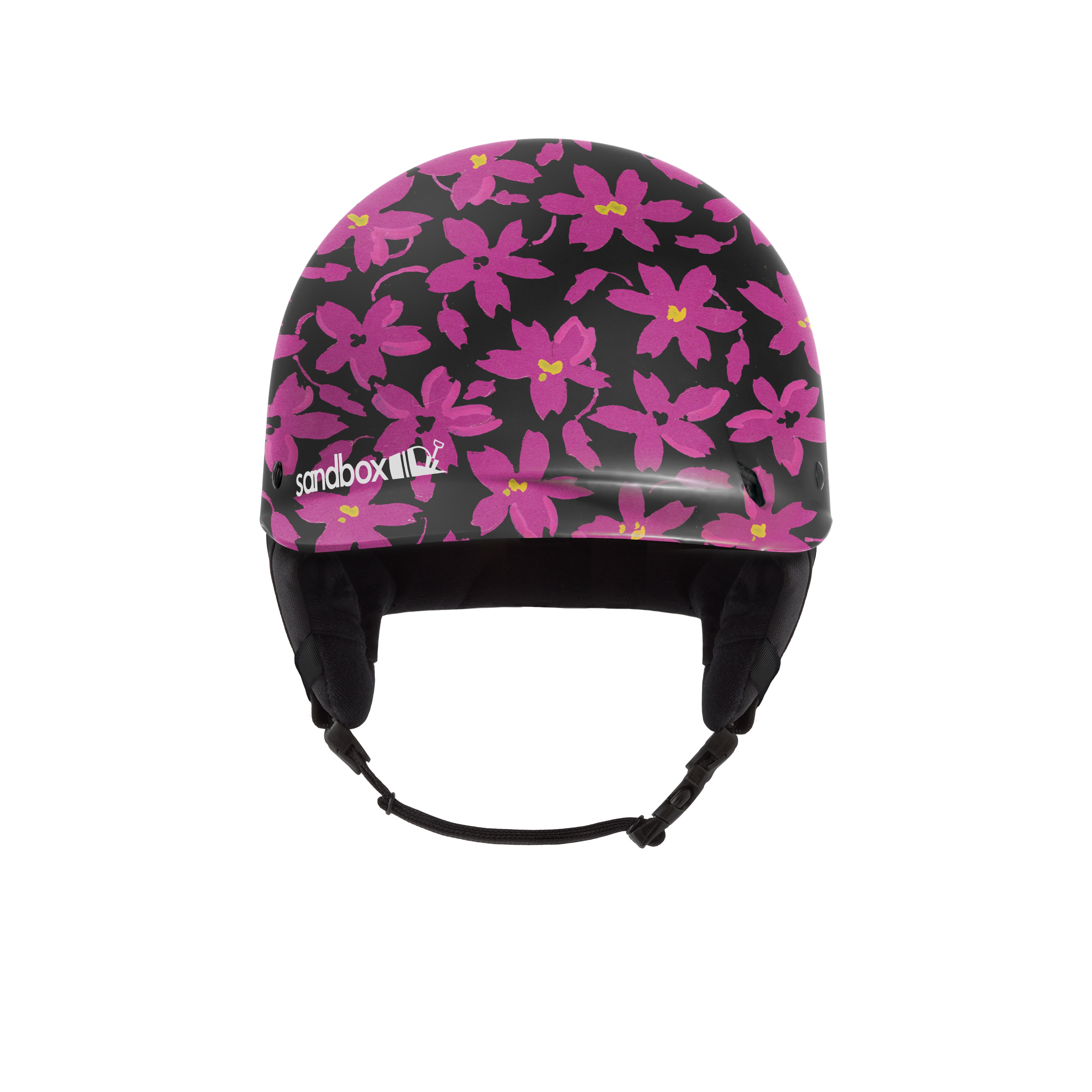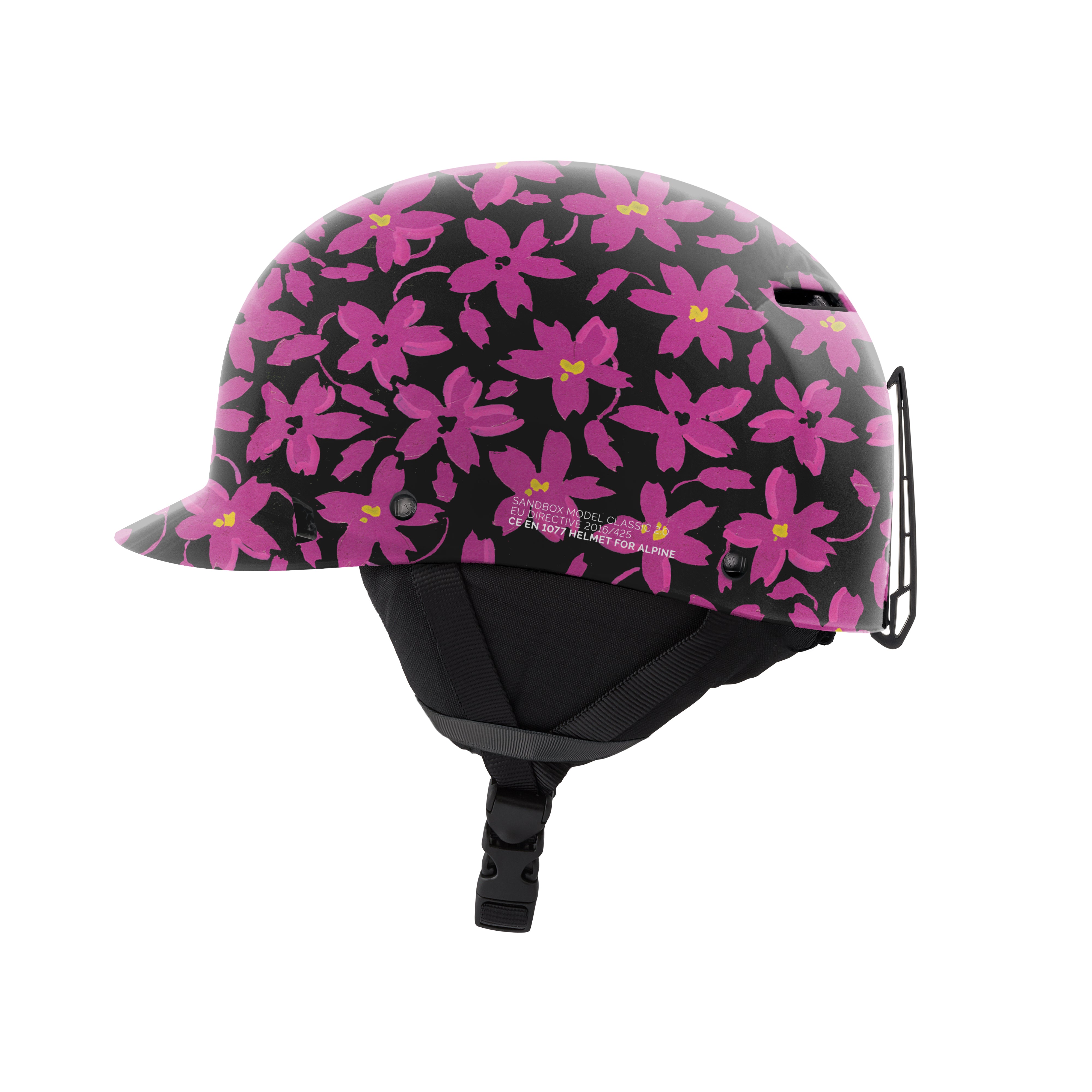 Classic 2.0 Snow Mips® (Fit System)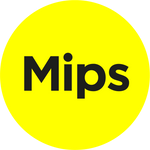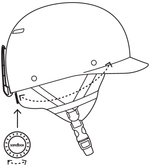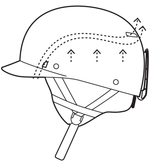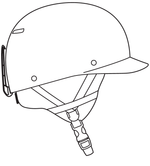 Our signature style, the Classic 2.0 with the MIPS Protection System. Its minimal design, patented vent system and signature brim provide style without compromising protection. Specific to the snow edition is a soft-touch matte finish on a tough ABS shell with an EPS liner tested to reduce the force transmitted to the head in case of a crash.
CE EN 1077:2012 Class B Helmet for Alpine Skiers and Snowboarders
CE EN 1077:2012 Class B Helmet for Alpine Skiers and Snowboarders
I'll never buy from another brand!
This is my second Sandbox Helmet, and it's great per usual. It's the only helmet that doesn't make my head look large and weird. The first helmet is still fine, if not a little packed out and missing pads, but I had it 5(!!) years. The only reason I'm upgrading is because I've probably dropped it on the ground / hit my head more than the recommended amnt for a helmet's lifetime (I'm v sad, my sticker job was chefs kiss). Not only do I love the products, but the customer service team was really wonderful and patient to chat with when I ordered the wrong size and had to return it and buy the right size.
Very Happy
This is my second sandbox helmet - my last one is still in great condition, I just decided to upgrade to the mips and get a fresh lid. I'm very happy that I did, I purchased the same size but it seems like the profile has gotten a bit smaller since my last one which is awesome. Definitely recommend!
Great helmet
Provides great airflow which help keep my goggles from fogging while remaining warm very stylish
New helmet
I ordered a new helmet for my boy and we used the measuring guide to pick what helmet to order and it came and fits just perfect,,,he loves the helmet and it came in good time aswell, really happy with the product and the service. Thanks so much
Sandbox Rules!
Sandbox 2.0 with MIPS. What can I say great helmet with a great fit and looks to match and awesome customer service.