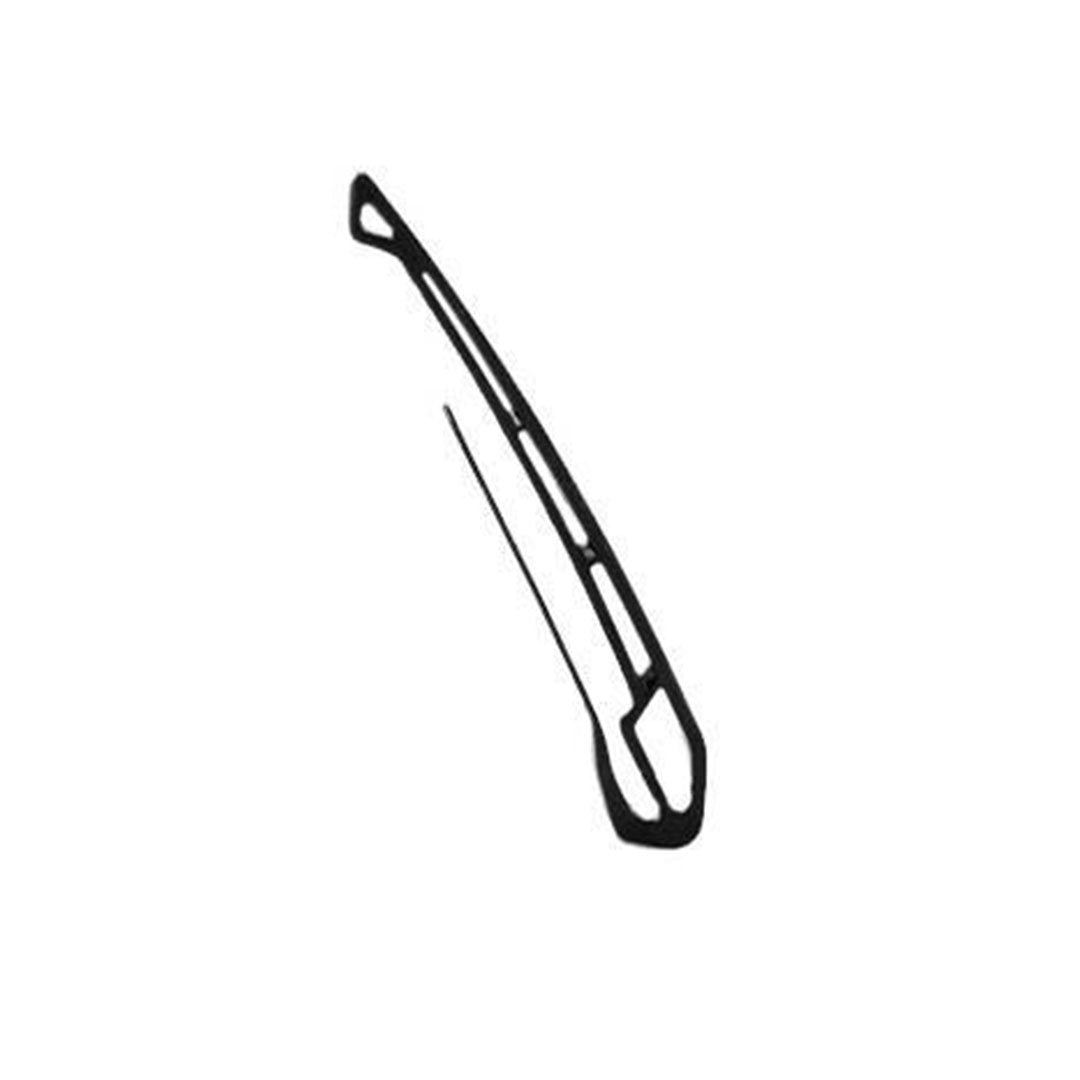 Replace a lost or damaged goggle clip with our simple replacement parts.
Compatible only with Icon Snow helmets.
Can't find the part you need? Please Email Us and we may be able to help you out.
Replacement Clips
Delivery was fast and the product was exactly as described! Thank you!